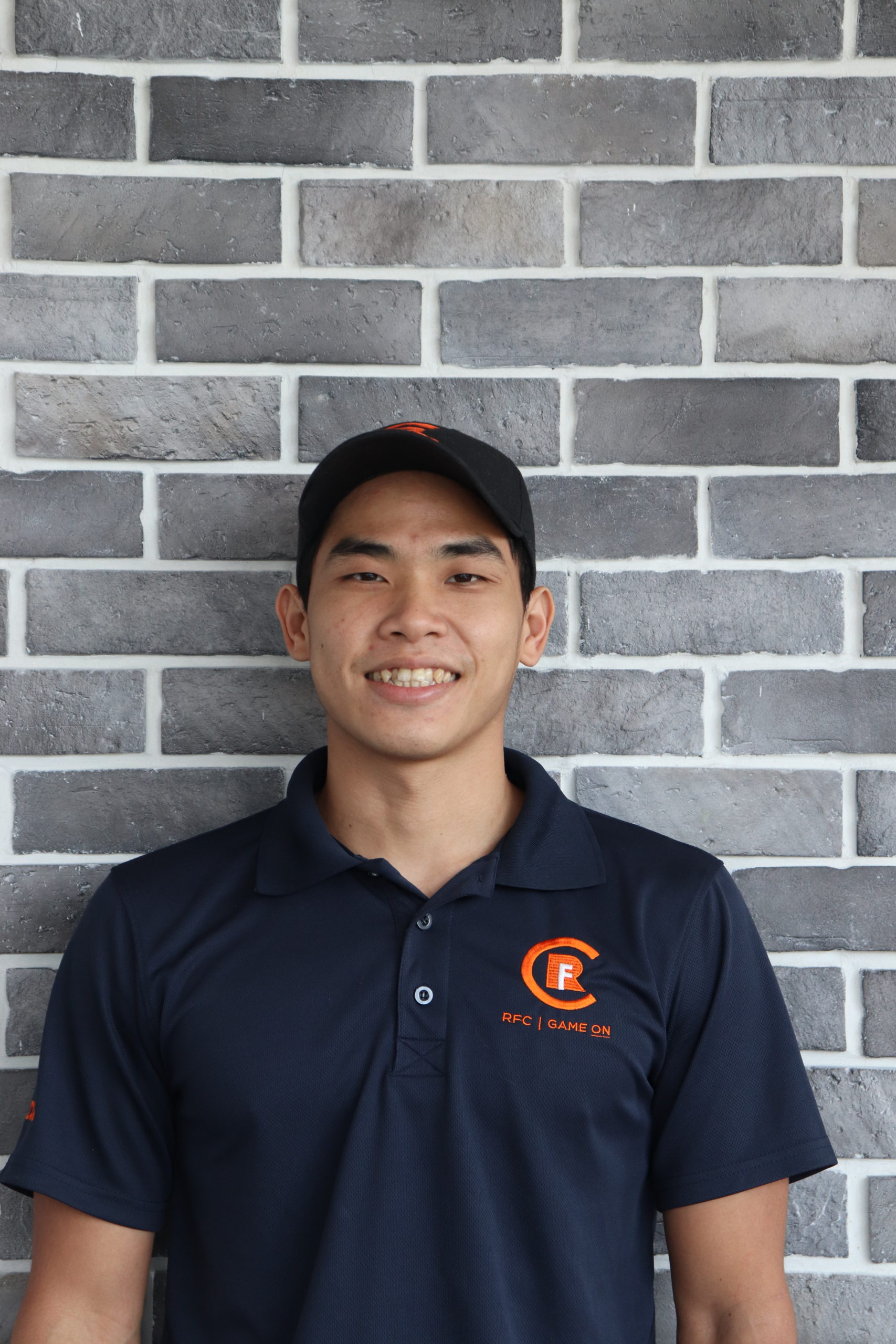 RFCs very own- Prince of Kuala Lumpur! An energetic Personal Trainer, Prince has an impressive 10-year's worth of experience in the Fitness Industry with certifications ranging from NASM PT, Strength & Conditioning Specialist, and TRX.
This composed trainer- who has a strong background in Frisbee, marathons, and athletics- is highly motivated to help young athletes reach their full potential in competitive sports while providing useful coping methods that fuel the individual's mind and body wellness.
Prince takes education and knowledge seriously. During his spare time, you can find this qualified trainer coaching Bootcamps and Swimmers, and reading up ways to make his PT training more effective so that his clients consistently receive top-tier training.