Revere: Investor-Focused Asset Management
Revere Asset Management is an independent Registered Investment Advisor (RIA) focused on helping investors grow their wealth through active, rules-based investment strategies.
Revere offers multiple investment strategies to fit the needs of investors with any size portfolio. No matter which option you choose, your money is protected with a rules-based sell strategy that limits exposure during a market correction.
Investment strategies for portfolios of all sizes
Grotection®
Active management for growth + downside protection
Robotection®
Diversified ETF strategy for smaller portfolios
RoboPlus
A blend of Grotection and Robotection®
Blue Chip
Growth & Income
High-yield stocks and ETFs + Grotection®
Leadership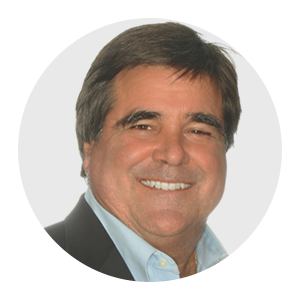 Dan Stewart, CFA®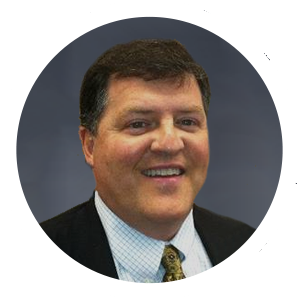 Don Vandenbord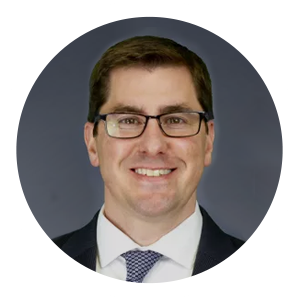 Timothy Reazor, MBA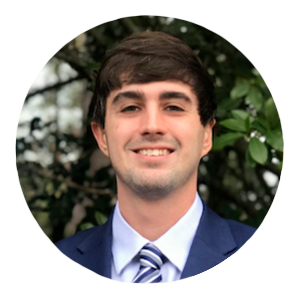 Hunter Mozingo, MBA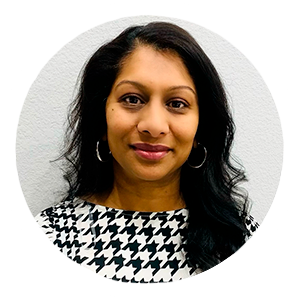 Miral Bhakta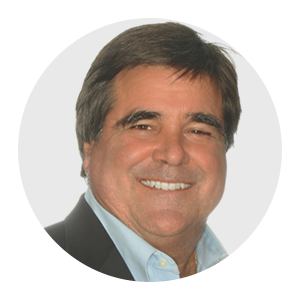 Dan Stewart, CFA®
Mr. Stewart, a native of San Antonio, Texas, is married with 3 children.
Dan is President of Revere Asset Management and has been providing financial services and portfolio management for over twenty-five years.
Prior to starting Revere Asset Management, Dan advised on investment portfolios exceeding $200M. He is also well versed in comprehensive planning including corporate, individual, retirement, and estate planning.
Dan joined NorAm Capital in 2010 to create and manage their Private Wealth Management firm, this eventually lead Dan to buy the business and rename it Revere Asset Management.
Dan has passed the CPA examination and subsequently earned his CFA® Charter, (Chartered Financial Analyst Designation®).
Dan played NCAA tennis on a full scholarship at Vanderbilt University. He played professional tennis on the United States and European satellite circuits before becoming the Head Tennis Professional at both the Retama Polo & Tennis Club and Thousand Oaks Indoor/Outdoor Racquet Club, in San Antonio, Texas.
He graduated from The University of Texas with concentrations in Finance and Accounting.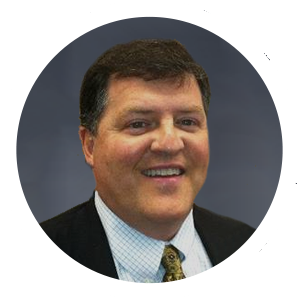 Don Vandenbord
Don was born and raised in Jim Thorpe, a small town in eastern Pennsylvania that is the final resting place and namesake of the legendary athlete.
Upon graduation from Marian High School, Don earned a full Bell and Howell Education Group scholarship to the DeVry Institute of Technology (Columbus, OH) to study Computer Information Systems.
After graduating with honors, Don moved to Jacksonville, FL, to begin his career in Information Technology, starting as a developer/analyst. Over two decades, Don gained in-depth knowledge of various financial applications, and progressed through the ranks to become director of web, voice, and print applications.
During this time, Don became enamored with the financial markets, and began an in-depth study of the investing techniques of various market masters. Don was particularly drawn to the disciplined trend-following approach of William O'Neil, which focuses on the common characteristics of the market's strongest stocks.
Don left the IT field in 2013 and founded GROTECTION, INC ® , a market research and investing firm.
The term "GROTECTION ® " summarizes what Don feels is the optimal investing approach to the markets:
During uptrends, actively participate in the leading stocks to GROW capital
During downtrends, actively employ disciplined capital PROTECTION techniques
Don also manages a ROBOTECTION ® portfolio, which enhances the passive asset allocation models made popular by ROBO-advisors by employing active capital PROTECTION techniques during downtrends. It is the only Roboadvisor with a sell discipline.
Don is married with three children, and currently resides in St. Augustine Beach, FL. Don is an avid football fan, and enjoys relaxing on the beach.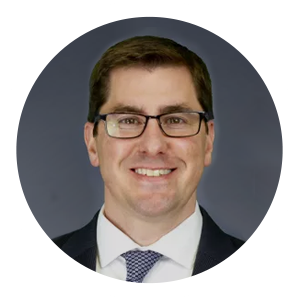 Prior to joining Revere Asset Management, Tim was the Director of Investor Education for Investors Business Daily ("IBD"). IBD Chairman and Founder William J. O'Neal personally hired Tim from The US Marines Corps.
Mr. Reazor left the Marine Corps as a Marine Major Select. He is a decorated helicopter pilot who completed three deployments in support of Operation Iraqi Freedom. Notably, Tim is a graduate of the Marine Expeditionary Warfare School and Survival Evasion Resistance and Escape School ("SERE"), a significant achievement. Additionally, his experience includes serving as an Operational Risk Management Officer and Aviation Safety Officer.
Tim's military and aviation service proved invaluable when he joined IBD. As Director, his responsibilities included directing the world's largest investor education group. Investment research and investment skills were at the very core of this group.
Mr. Reazor also led IBD's relationship development team, establishing working and profitable relationships with other senior financial community leaders including Charles Schwab, OptionsMonster, TradeMonster, opitonsAnimal, OptionsXpress, and E*Trade. His program also developed educators who taught worldwide.
His investment philosophies have evolved from his extraordinary experiences. For Tim, good financial guidance is grounded in rigorous entry and exit planning, very similar to his decorated combat flying skills.
He earned his Bachelor of Science in International Marketing at Juniata College in Huntingdon, PA where he founded the Juniata College Investment Club. He attended Cheltenham Glouster College of Higher Education in Cheltenham, England. Tim received two MBAs from University of Texas at Dallas.
Tim is always ready for an engaging and memorable conversation. Ask him about great coffee, how price and volume matter most in stocks, or the mighty CH-46E helicopter.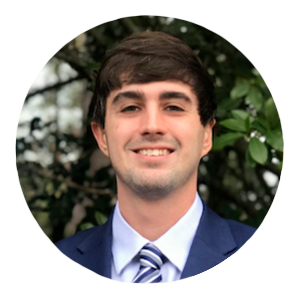 Hunter Mozingo, MBA
Hunter grew up in Prattville, Alabama. After graduating from Prattville Christian Academy, he attended Troy University and ultimately obtained a Bachelor's degree in Financial Economics.
After graduating from Troy, Hunter worked for an investment firm based out of Alabama as a Financial Advisor/Investment Specialist. During this time Hunter provided investment research and advisory for assets exceeding $150M.
While balancing the responsibility of a full-time job, Hunter completed his MBA at Troy University and earned his CRPS designation (Chartered Retirement Plans Specialist).
Hunter is passionate about researching and identifying opportunities in various markets. He is particularly interested in technical and quantitative analysis, and enjoys applying these approaches to his investment research.
Hunter currently lives with his fiancee in Jacksonville, FL. He loves football and basketball, traveling, and spending time at the beach.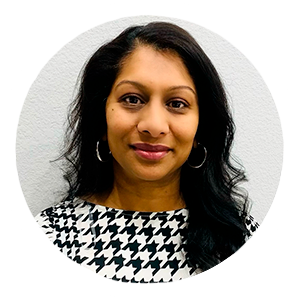 Miral Bhakta
Miral Bhakta joined Revere in 2021 as the Office Manager in our Dallas, TX office with a plethora of experience in Financial Administrative Services. Miral grew up in St. Louis Park, MN and attended University of Minnesota.
She started her career at Morgan Stanley as a Branch Manager's Assistant. Miral was quickly promoted through the ranks achieving roles in management as she acquired more experience. She was ultimately in charge of overseeing and training a support staff of over twenty people.
Her experience at Morgan Stanley, working directly with clients, became invaluable when she started her own business in the hospitality industry. It provided her a unique lens into the more personable approaches to local and small businesses. Miral has a passion for helping clients and continues to grow in the field.
She is fluent in two other languages – Gujarati and Hindi. Miral also speaks a little Spanish. In her spare time, she enjoys volunteering with the school PTA and her local community. Miral is happily married with two children and lives in Little Elm, TX.